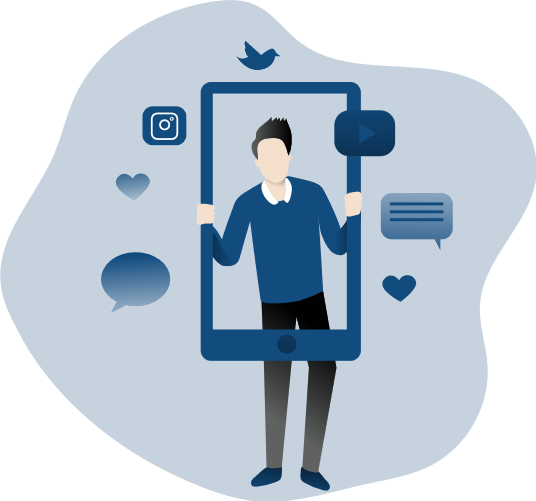 META supports you in the protection and development of your career and image, whether you are a public figure because of your status/profession (sports, model, woman/man in politics or business, etc.), or as a content creator (artist, influencer, streameur, youtubeur, etc.).
We also assist structures involved in the development and exploitation of the careers and image of public figures (sports clubs, agencies, sponsors, digital platforms, employers, etc.).
Our services can be chosen individually or in a package including several additional services, according to your preferences.
•

Development and exploitation of your career and image
A person's career and image may be exploited, in particular, for commercial, advertising or promotional purposes.
In this respect, we provide legal assistance in the negotiation and drafting of contracts with partners, sponsors, sponsors, employers and employees: partnership, sponsorship, merchandising, sponsorship, transfer, publishing, distribution, distribution, recruitment and working conditions, assignment or licensing of rights, etc.
We provide legal assistance in communication and public relations with partners, fans, the media and the public.
We intervene in litigation proceedings relating to your contractual relations.
•

Protecting your career and image
We support you in case of damage to your personality attributes, your reputation, your image.
– Assessment of breaches of image and privacy, in the media, on the Internet, on social networks (defamation, denigration, insults, violation of the presumption of innocence, etc.)
– Identification of authors by means of digital investigation or pre-litigation legal requests
– Removal of illegal content, right to dereferencing and forgetting
– Referral and LCEN request
– Assistance in the event of cyberbullying or identity theft
– Recovery of your personal data stored by a data controller
– Assistance in case of crisis, conflict defusing, preparation for interactions with the media
– Implementation of legal actions