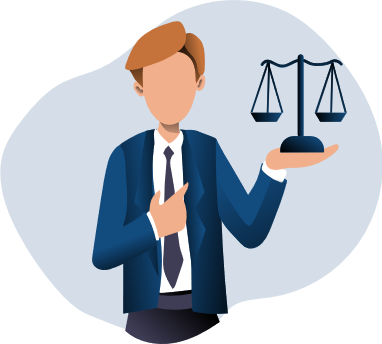 Our firm can assist you in your litigation proceedings before all civil, commercial, criminal, administrative or arbitration courts.
In accordance with our quality charter, you will be regularly informed of the progress of your case and systematically involved in each decision.
This support involves in particular:
Assessment of legal risks and damages

Development of a judicial strategy for both plaintiffs and defendants

Implementation of procedural formalities

Taking provisional and protective measures

Drafting of written documents (requests, conclusions)

Conducting pleadings

Supervision of the execution of decisions taken at the end of the litigation procedure
If you have limited income, you can benefit, according to the criteria established by law, from legal aid covering all or part of the legal costs and lawyer's fees.