M.A.E.V.A. (My Amazing Executive Virtual Assistant) is META's virtual assistant.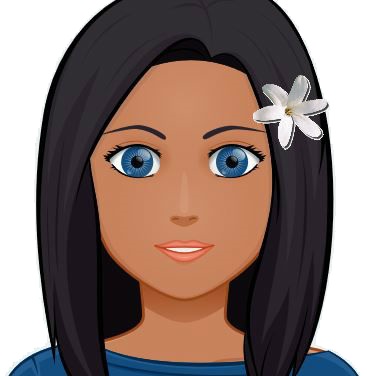 Artificial intelligence programmed by the firm, Maeva welcomes our prospects and clients and answers their questions via our instant chat system (accessible by clicking on the blue bubble at the bottom right of each page of our site).
Maeva is currently in the process of developing a part of our secretariat. Later you will also have the opportunity to meet her in person in the Metaverse!