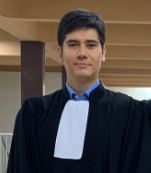 Originally from Tahiti, Léo PEUILLOT is a lawyer of the Papeete Bar, in French Polynesia.
He began his career as a legal counsel, in 2012, working for business law firms and industrial property attorneys in Nantes and Rennes. After spending several months in an intellectual property law firm in Tokyo, Japan, Léo joined the General Directorate of Economic Affairs (DGAE) of French Polynesia, where he was in charge of the Office of Industrial Property for several years. He then worked in a business law firm in Strasbourg, before joining the Compliance Department of the French National Commission on Information Technology and Liberties (CNIL) in Paris. Léo then returned to fenua to work in a generalist law firm.
It is on the basis of this rich and diversified path that Léo founded META in 2019.
In addition to his legal and judicial activities, he conducts training courses, conferences and workshops dedicated to intellectual property law and internet and digital law.
Beyond law, Léo is interested in management (innovation, entrepreneurship), psychology (alternative dispute resolution), computer science (programming, Blockchain, Virtual Reality and streaming technologies) and everything related to the Asia-Pacific region.
> As a researcher renowned for his thinking and writing skills, Léo has received several awards: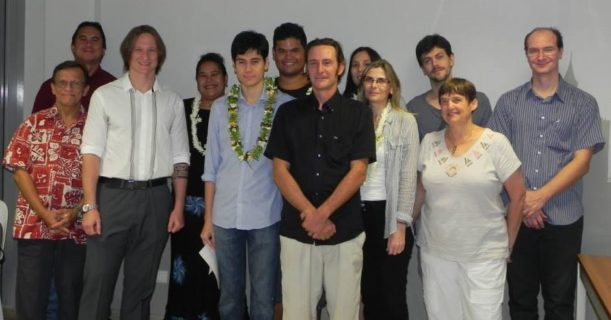 - AJPF Prize for his master thesis entitled "The acquisition by French Polynesia of competence in intellectual property", designed under the direction of Mr Jean-Pierre CLAVIER, University Professor. Jury composed of teachers and legal practitioners in French Polynesia.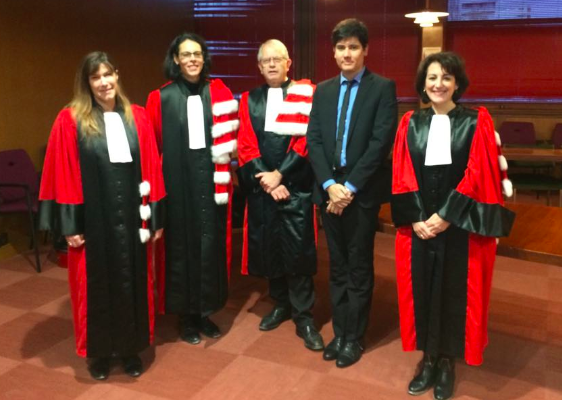 - CIFRE scholarship (industrial agreement for training through research), worth €42,000, awarded by the French Ministry of Higher Education and Research for his doctoral thesis entitled "Trademark law and territorial collectivity : prospects of protection and valorization", supervised by Mrs Laure MARINO, University Professor.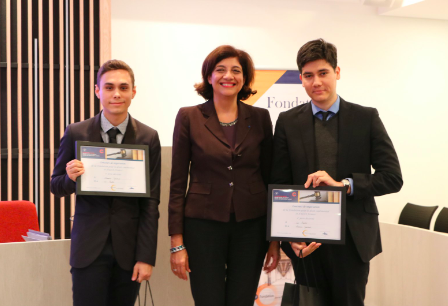 > As a skilled negotiator, Léo also won the first prize in the 2018 Negotiation Competition organized at the National Bar Council, in Paris. Jury composed of members of the National Bar Council, the Council of the Paris Bar Association and the Superior Council of French Notaries. Prize awarded by Mrs Christiane FÉRAL-SCHUHL, President of the National Bar Council and former President of the Paris Bar.
> Active member: Association of Jurists in French Polynesia (AJPF), International Association for the Protection of Intellectual Property (AIPPI), Inter-Pacific Bar Association (IPBA), Association French Association of Personal Data Correspondents (AFCDP).
> From 2009 to 2012: Student representative elected to the Board of Directors and the Disciplinary Board of the University of French Polynesia, founder and president of the main student association.
> Professional practice: French, English.
> Intermediate: Spanish.
> In the process of learning: Tahitian, Japanese.