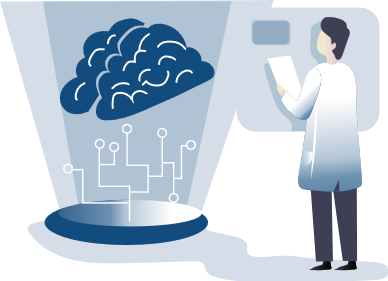 Due to its expertise in intellectual property law and internet and digital law, META is an expert for several public institutions and international organisations.
META's expert activity is carried out under the trademark "META Expert", registered in May 2017 with the French National Institute of Industrial Property, previously operated under the domain name www.meta.expert and then www.meta.legal.
META is an expert for several institutions, including:
the World Intellectual Property Organisation (

WIPO

, WIPO GREEN),
the European Commission (Horizon Europe program),
the Chamber of Commerce, Industry, Services and Trades (CCISM) of French Polynesia.
You can call upon META's expertise directly, or request it through the intermediary of the institutions for which we work.